1. What is Méthode Naturelle?
Méthode Naturelle, also known as the Natural Method, or Hebertism, is a method of physical education. It aims to achieve a full and balanced physical and, to a certain extent, also the emotional, social, and mental development of its students. It focuses on highly efficient and sustainable outdoor training, to naturally build one's endurance, resistance, and courage.  The natural method influences physical education in schools and is used for the training of firefighters, rescuers, and the army.
2. What is the motivation of Méthode Naturelle?
Être fort pour être utile, or Be strong to be useful, – Georges Hébert, a French marine officer, postulated this motto over 100 years ago when developing Méthode Naturelle.
"Be strong" calls for physical development. The comfort of civilization surrounds most of us today. But the need for movement in our body still remains the same as millions of years ago when we lived in a natural environment and moved a lot during the day to ensure our survival. The natural method describes how to organize one's training to perform the necessary daily amount of physical activity in a limited amount of time.
"To be useful" indicates the goal of physical development – the usefulness of the acquired skills: throw a lifeline, carry an injured person, overcome an obstacle, defend oneself from an attack. The idea that athletic skills must be combined with courage and altruism came to Hébert when he coordinated the rescue during a volcano eruption. The motivation of Olympic and professional sports – achievement and awards – is not shared by hebertism.
3. Why is the method called "natural"? 
It would seem that the natural method means running through the forest and climbing trees. However, in this case, the word natural doesn't refer to the surrounding nature but to movements that are natural to the human body. Initially, the term was introduced to underline the innovation of the method and distance it from other physical education systems that were common back then and consisted of contrived, artificial gymnastic exercises.
4. What are the natural movement disciplines?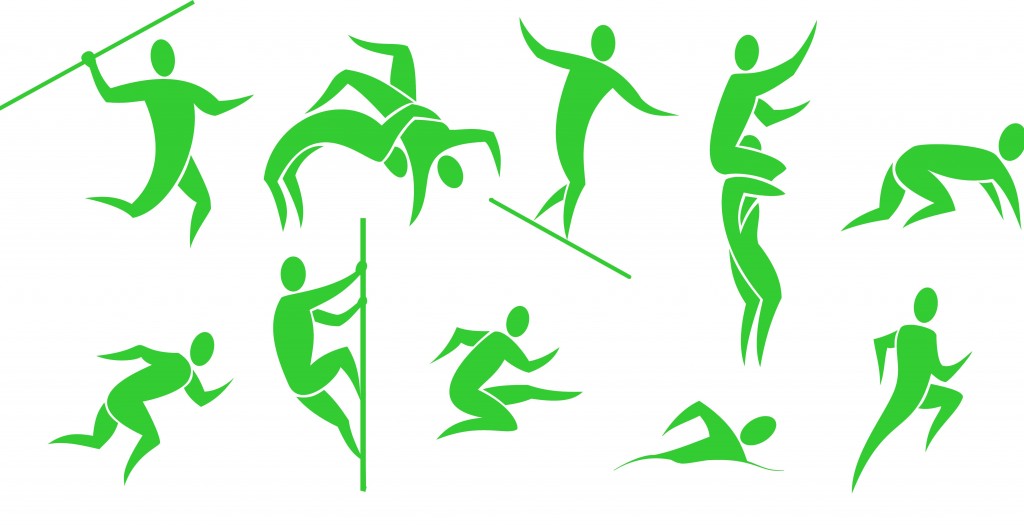 Hébert defined ten natural movement disciplines, often called families, based on the natural need of humans to move, feed, and protect themselves. They are: walking, running, jumping, quadrupedal movement, throwing and carrying objects, balancing, climbing, defense, and swimming. Running is considered to be the most important family as it develops "the strength of the lungs and the heart." The most comprehensive discipline is swimming. Read more about the movement families here.
5. What's the difference between parkour and the natural method?
Parkour has taken some key principles of the natural method as its basis, such as overcoming obstacles, natural movement, and the motto "be strong to be useful." At the same time, parkour has dropped some elements – swimming, self-defense, continuity of work, usage of equipment, and mutual assistance in overcoming obstacles.  Parkour can be seen as an independent sport discipline, whereas the natural method is a method of comprehensive physical education.
6.  Why, speaking of the natural method, we are talking about a method of education?  
Diego Zarantonello, Scout Chef of the Italian Catholic Association of Guides and Scouts: "Heberstism aims most of its principles at teachers, not athletes. This method uses physical training as the main educational tool. That is why it is still so successful in our scout movement – the largest youth educational movement in the world (about 180 thousand people in Italy in 2020). If we apply the principles of Hebertism, we help children to develop not only sports skills but also responsibility and independence, enthusiasm and self-confidence, solidarity, and altruism. What a wonderful concept!"
7. What is the difference between Méthode Naturelle and Hébertisme?  
Hebertism is a holistic doctrine formed by the followers of Georges Hébert. They took méthode naturelle as a basis and added to it:
Manual labor (gardening, wood chopping, housekeeping)

Moral and mental culture (group life, loyalty, mutual respect)

Intellectual culture (history, literature)

Aesthetic culture (singing, dancing)

Naturopathy and nutrition. 1
Which term an organization uses depends on its goals. The French army and firefighters use methode naturelle to describe the method of their physical training. The spirit of méthode naturelle is strength, resistance, and altruism.
Sports clubs and the Scout Movement pay much attention to the social aspects and spiritual development of their members, so they call themselves hebertists. The spirit of hebertism is friendship and teamwork. 
8. How can I start practicing Méthode Naturelle? 
Ideally, you start in a group led by an experienced coach. If you don't find any in your neighborhood, you can start by yourself. Begin with walking or running, and add more and more natural method disciplines over time: jump or climb over an obstacle, carry a log, do shadowboxing. If possible, include all of the ten movement disciplines in each of your sessions. At the next stage, gradually introduce the other principles of the method – continuity of work, resistance training, etc.
9. Do methode naturelle sessions have to take place in a natural environment?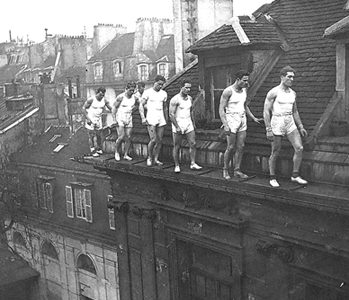 Natural obstacles are unpredictable and develop flexibility, quick reaction, and courage. This is why the method certainly prefers sessions in nature.  However, training can also take place on a man-made obstacle course or in an urban setting. The founder of the method George Hébert even offers solutions for a session on a ship deck. At the same time, he strongly recommends outdoor training to build resistance, ensure oxygen supply, and improve heart and lung function.
10. Where can I get more information about methode naturelle?
The basic principles that you should follow when building a session are available on our website. We also put together a selection of videos from which you can get ideas for your training. The books by Georges Hébert describe the theory, the philosophy, and the practice of the method in detail. Some of them are also available in English and Russian. Groups on Facebook  and VK are a great way to share experiences, ask questions, and get advice. And of course, the best practice is to visit one of the existing groups. Our travel essay collection shows how exciting trips to the different hebertism centers can be!
11. How can I become a coach?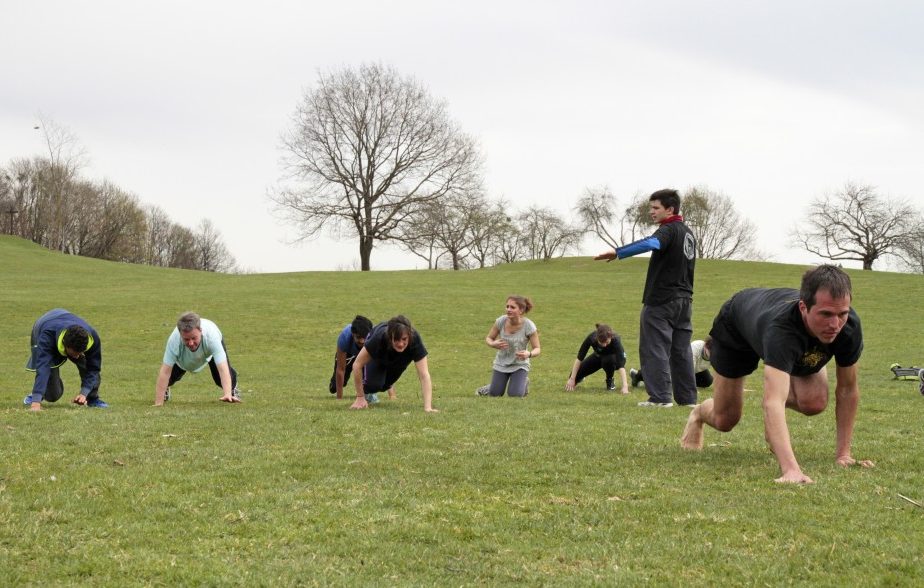 For now, there is no unified obligatory license for teaching the natural method. Everyone can become a coach. To do so, you have to practice the natural method and learn its theory. Also, you have to obtain a license for a general sports coach, which is common in your own country. This education is essential because it provides skills in group management, presentation of new input, working with children, etc.
Coaches must necessarily attend a first aid course and, if they plan swimming lessons in natural waters, a lifeguard course as well. Two clubs, SportNat in Belgium and Centre Hébertiste Orléanais in France offer programs for coaches from abroad, where you can consolidate and expand your knowledge.
1. Philippe-Meden, Pierre. Georges Hébert (1875-1957). A naturalist's invention of body ecology. Body ecology and immersive leisure. Routledge, 2018
↩